Performance Marketing, Content Marketing
Performance Marketing is an important and growing segment of Digital marketing.
Our solutions allow businesses around the world to better understand and connect with their audiences and customers through media, sponsorship, communication and experiential platforms.

Pay absolutely nothing until you see tangible results. No risk. You can concentrate on creating content that will sit their taste.
We've been watching and listening to fans and their behaviour for more than 5 years. The target of Content Marketing is to turn Traffic Into Loyal Customers.
It increases customer satisfaction and ensures their loyalty.

That is why we offer content marketing services and strategy
Performance Marketing
Performance Marketing pays out only on a completed action.
We choose our partners and the business they are in. if you think you can meet our requirements, contact us


OUR PARTNERS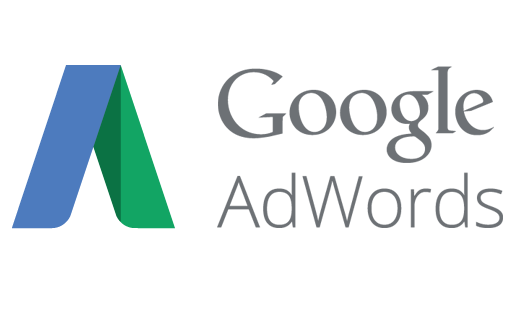 Ask for this >>
More Content than ever
Increases customer satisfaction and ensures his/her loyalty
Content marketing is a great way to engage with customers and to provide them with expert knowledge to help them during their buying process of any product or service. in 2015, content marketing is expected to be the most commercially important digital marketing trend according to the smart insights graph above, and we agree.
Now we create and preserve more than 450 actives blogs and sites and more and 100 posts / content per day, via WINeDOT content platform.
keimena.gr - greek version of this platform it's close to be open at all.
Ask for this >>
Pay absolutely nothing until you see tangible results. No risk.
if you do not understand this, it's your problem. Our business is to make it work for us and you